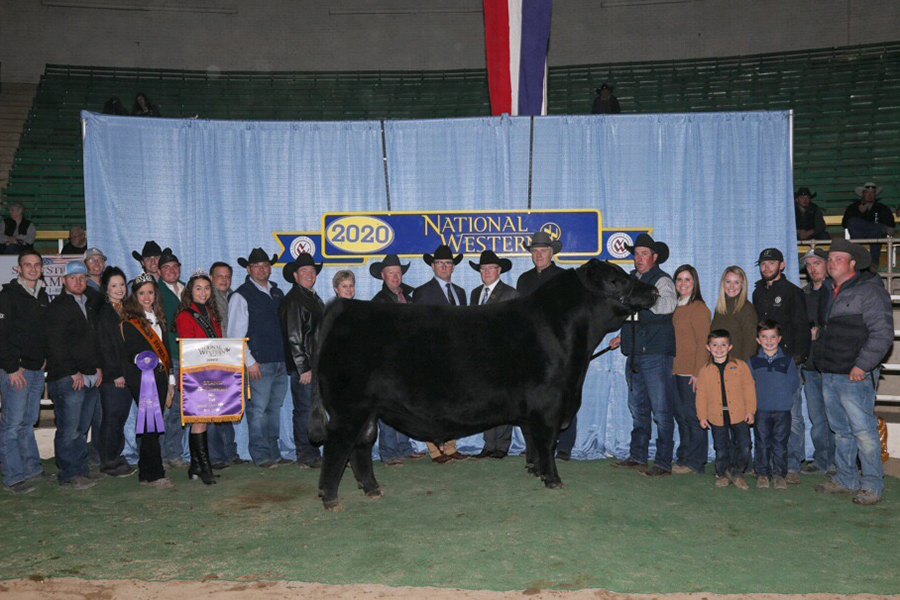 Conley South Point
• Grand Champion Bull, 2020 NWSS ROV Angus Show
• Grand Champion Bull, 2019 Agribition
OWNED WITH
Wilbar Cattle Co.
Poplar Meadows
Conley Cattle
OUR PASSION. OUR GOAL.
Welcome to Conley Cattle. We look forward to this time of year as we get to wean our calf crop and prepare for our annual production sale on September 21st.Excitement is an understatement as we highlight our calf crop sired by Conley Express 7211. We have 20 females sired by 7211, as well as progeny from ourstaple sires 5T Power Chip 4790, Stevenson Turning Point, and E&B Confederate 507. Our elite bred heifer group is made up of breed leading daughters. MillBrae Queen 8015 is a feature from phenotype and $C. Mulben Pride 8901 and Lucy 803 are true donors in the making. We feel this is the most elite offering to date, and we know this group of cattle will go on to produce for their owners. This event takes all of us at Conley Cattle. A huge thanks goes to Amanda, Case, and Jack for all they do and put up with year round. Alex Bauer has been a blessing to our operation, family, and customers for over 2 years. He is level headed,  hard working, and has an eye for cattle. Cole Atkinson came here this year as Alex and I noticed his work ethic and ability working on show cattle. He is a go getter and is detail oriented. We can't thank them enough for all of the time and hard work they have put into these cattle and this operation. We look forward to the future with them. Conley Cattle has been built with a passion for cattle and developing a genetic base to maintain a successful program. We welcome you to join us on September 21st at 5pm for all the food and drinks you can handle and live entertainment after the sale. We hope to see you September 21st!
-Kyle & Amanda Conley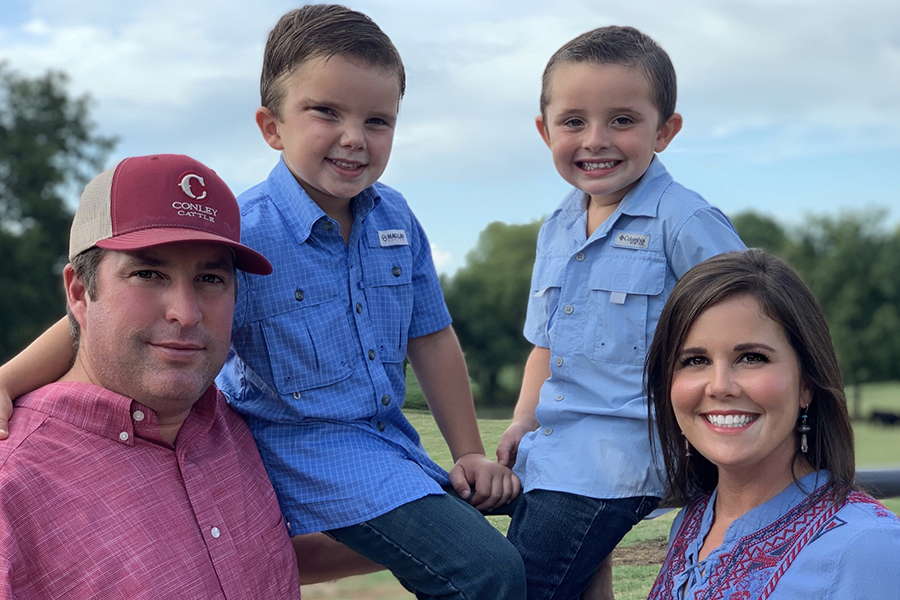 CONGRATULATIONS!
Congratulations to Wilbar Cattle, Poplar Meadows & Conley South Point.
Grand Champion Angus Bull, 2020 National Western Stock Show & 2019 Agribition