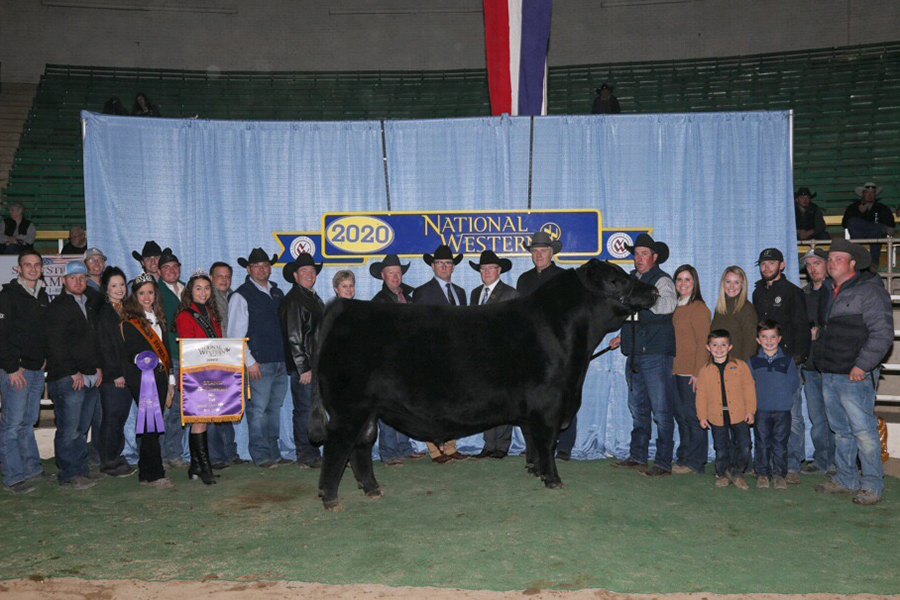 Conley South Point
• Grand Champion Bull, 2020 NWSS ROV Angus Show
• Grand Champion Bull, 2019 Agribition
OWNED WITH
Wilbar Cattle Co.
Poplar Meadows
Conley Cattle
OUR PASSION. OUR GOAL.
Welcome to the Artesian Hotel & Casino. On behalf of all of us here at Conley Cattle, we are honored to have you look over our sale offering. This is a first time event and a one of a kind event. This would not be possible without the cooperation of the Artesian management and staff, as well as, the strong leadership of the Chickasaw Nation. We would like to individually thank Justin Williams at the Artesian for his help with this event. 
We could not be more excited to have you study this offering. This group of fall heifer calves is top notch, and you would be hard pressed to find a set of this quality anywhere else. Not to mention we are offering three 3 AI caliber show bulls that will play a major role in the future here at Conley Cattle. 
We invite you out to the ranch anytime between now and sale day to look at the cattle. We will be having the sale on video screen in the comfort of the Artesian, so no need to worry about the weather. New for us, we are going to offer you some of our top frozen genetics on the 27th, our best semen out of the up and coming bulls and our most proven matings with sexed female embryos. 
See you there!
-Kyle & Amanda Conley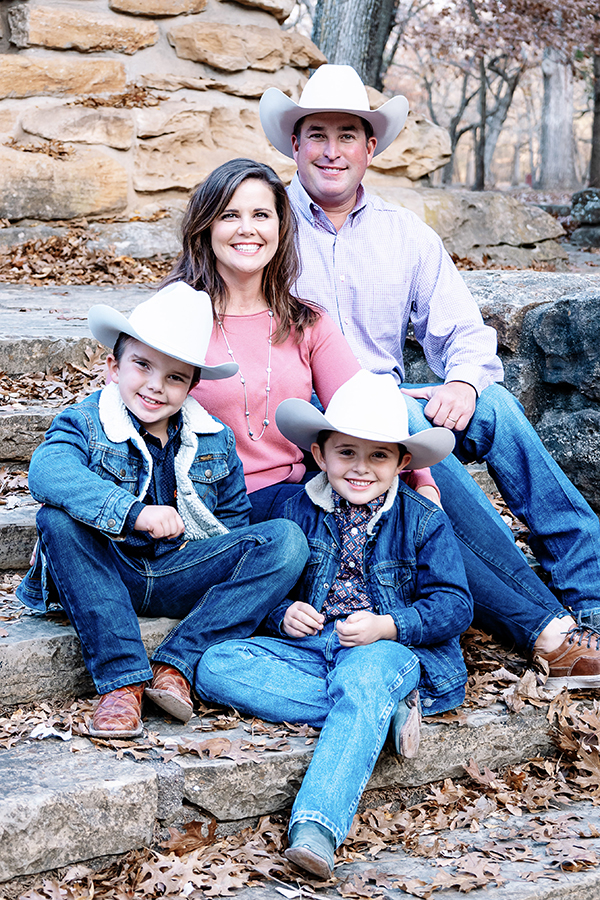 CONGRATULATIONS!
Congratulations to Wilbar Cattle, Poplar Meadows & Conley South Point.
Grand Champion Angus Bull, 2020 National Western Stock Show & 2019 Agribition
Artesian Hotel - Sulphur, OK
Conley Cattle Spring Production Sale