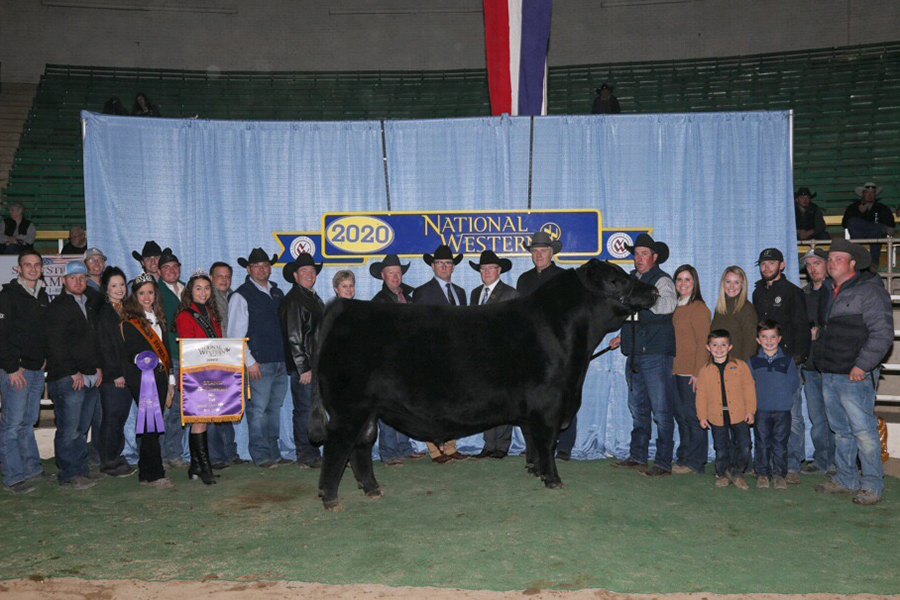 Conley South Point
• Grand Champion Bull, 2020 NWSS ROV Angus Show
• Grand Champion Bull, 2019 Agribition
OWNED WITH
Wilbar Cattle Co.
Poplar Meadows
Conley Cattle
OUR PASSION. OUR GOAL.
We welcome you to Conley Cattle for our 10th Annual Fall Production Sale. What a whirlwind year this has been! We started 2020 with Grand Champion Angus Bull at the National Western Stock Show, then started our "new normal" during a global pandemic, and now we are in full swing of sale preparation. We look forward to your appraisal of our sale offering.
We are excited where the past few years have taken us. This book is full of our accomplishments as well as the achievements of our customers. As you flip through our catalog, you will appreciate the cow families and genetics we have made. Our cattle match our environment and our customers needs. We are in a challenging business, but we feel the strength of our donor lineup and herd bull battery are the very best of Conley Cattle.
Alex and Cole have done an awesome job getting these cattle ready for viewing. They are the best of the best at show preparation and customer service. Alex, Cole, and myself are available for your calls, texts, and visits any time. We welcome you here at Conley Cattle on September 19th!
-Kyle & Amanda Conley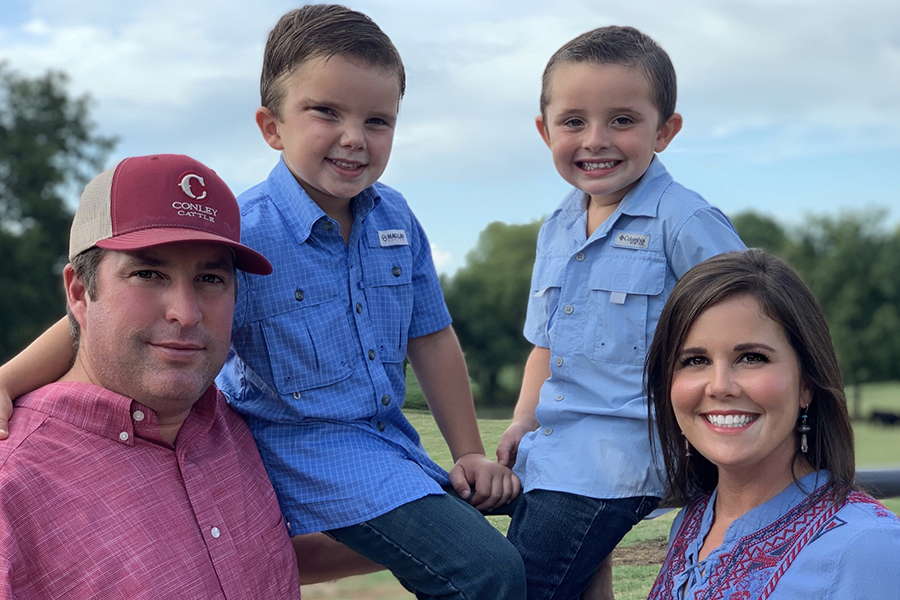 CONGRATULATIONS!
Congratulations to Wilbar Cattle, Poplar Meadows & Conley South Point.
Grand Champion Angus Bull, 2020 National Western Stock Show & 2019 Agribition